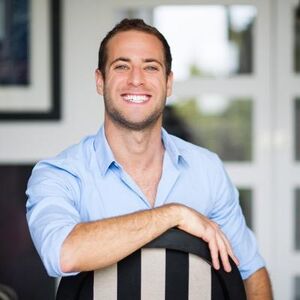 A Head of Delegation (or HoD) is a person appointed by each participating broadcaster in the Eurovision Song Contest. Much like a country's chef de mission at the Olympics, this person is in charge of managing his or her country's delegation at the contest (which includes the Head of Press, the participating artist(s), composers, artist's entourage, etc.) and be that particular country's liaison with the European Broadcasting Union. Quite often, a Head of Delegation will have one or two Assistant Heads, who can easily be promoted if the main Head chooses to leave the position for any reason.
Each Head of Delegation is also required to attend the annual meeting usually held in the second week of March in that year's host city. They tour the venue to see how the staging could potentially work and get briefings on information regarding that particular year's contest. It also marks the official deadline where each country must turn over their selected entry to the EBU according the rules of the contest.
Additionally, every so often the Heads of Delegation elect or re-elect among their peers members that will go on to sit on the official Reference Group.
Each country's Head of Delegation is listed on their respective info page.
Video